As with any investment, it's crucial for investors to conduct thorough research, consider their risk tolerance, and seek professional advice. The dynamic economic landscape of Telangana, particularly in Hyderabad, positions it as a promising destination for those looking for favorable investment returns across various sectors.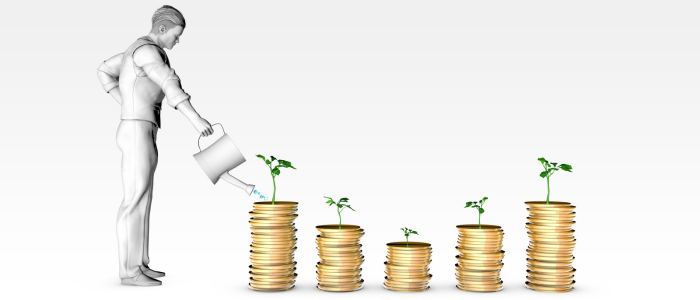 Telanaga which is a new state is performing very well and have attracted international investments.
Many Multi national companies are investing in Hyderabad specially the pharma, IT ,Other manufacturing which is creating huge job opportunities and in term creating a high housing demand.
Investment returns in Telangana, particularly in the bustling city of Hyderabad, have exhibited a positive trajectory in recent years, making it an attractive destination for investors. Several factors contribute to the favorable investment climate in the region:
1. Real Estate: Hyderabad's real estate market has seen steady growth, driven by factors such as infrastructure development, a burgeoning IT sector, and government initiatives. Residential and commercial properties have witnessed appreciation, making real estate investment a lucrative option for those seeking long-term returns.
2. Information Technology (IT) Hub: Hyderabad has established itself as a major IT and business process outsourcing (BPO) hub, with a cluster of technology parks, including HITEC City. This has led to increased demand for commercial spaces and a surge in employment opportunities, positively impacting the commercial real estate sector.
3. Infrastructure Development: Ongoing infrastructure projects, such as the Metro Rail expansion, road network improvements, and the development of new urban spaces, contribute to the city's overall growth. Infrastructure development not only enhances the quality of life for residents but also attracts businesses and investors.
4. Government Policies: Telangana's investor-friendly policies and proactive measures by the state government have played a pivotal role in creating an environment conducive to business and investment. Initiatives like TS-iPASS (Telangana State Industrial Project Approval and Self-Certification System) streamline the process of obtaining approvals for industrial projects.
5. Economic Diversity: The economic diversity of Telangana, with a focus on industries like pharmaceuticals, textiles, and manufacturing, adds resilience to the state's economy. Diversification reduces dependency on any single sector, making it more attractive to investors seeking stability.
6. Strategic Location: Hyderabad's strategic location in the heart of India, coupled with excellent connectivity through road, rail, and air, enhances its appeal for businesses and investors. The Rajiv Gandhi International Airport serves as a major transportation hub, facilitating trade and commerce.
7. Proximity to Educational Institutions: Hyderabad is home to reputed educational institutions and research centers, fostering a skilled workforce. The presence of a well-educated and skilled populace is a key factor that attracts industries and businesses to the region.
8. Quality of Life: The city's emphasis on providing a high quality of life, with well-planned urban spaces, recreational areas, and cultural amenities, makes it an attractive destination for professionals and families. This, in turn, contributes to the overall demand for real estate and services.